About CCM Overhead Doors Repair
The Leading Garage Door Contractor in Oklahoma City and surrounding areas, that us – CCM Overhead Doors! That lofty position is something that we managed to achieve because of several good reasons. One is our deep understanding of the needs of our customers. We know that homeowners are always on the lookout for competent home contractors. We're able to give them exactly that through our quality garage door services and products.
Another great reason is that we've built our reputation over the years. Having been in operation since 2009 means that our garage door technicians are already very experienced. Suffice to say, we've seen it all in the garage door industry. So there's really no garage door-related situation that we haven't encountered before. That fact means we have all the answers and solutions and our customers have benefited enormously.
Call us if you have any overhead doors repair needs. It might be garage door repair or the installation of a new one or it could be simply for your door's maintenance. Regardless of the nature of your need, we're the specialists to turn to for help in Oklahoma City.
Here at CCM, we believe in three major core values that we are committed to:
These three values are what make us a distinguishable company in Oklahoma. We are a company of our word. We believe that our clients deserve to have all the information about what they are buying and most importantly the truth about what they will receive, as in quality and craftsmanship. CCM Overhead Doors is committed to creating customers for life and keeping your garage doors working in a safe and efficient manner.
CCM Overhead Doors is the authority when it comes to understanding our clients' needs. We connect with our clients on a professional and personal level. We always ensure a genuine atmosphere and personal interaction to establish a lasting relationship with our clients to hopefully gain their business for many years.
Our team of professional garage door technicians will be sure to help make your repairs and installs an unforgettable experience. Our technicians have experience in installations, troubleshooting, and assuring that your job is completed to your total satisfaction.
STEP ONE
The first step is to give us a call to schedule your free estimate! Our sales representative will go over every detail to make sure we provide you with your dream door!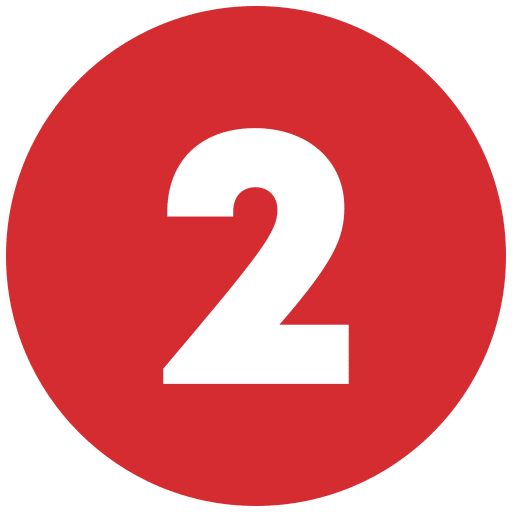 STEP TWO
Once your decision has been made, your new door will be ordered, As soon as we receive it in our warehouse, we will call you to schedule an install date.
STEP THREE
The third and last step is to simply enjoy your new, beautiful, efficient garage door! And keep in mind, that CCM is here to assist you with any bumps down the road!
How to Get Your New Garage Door - Our Process
Do you think your home could use a new garage door? And that it couldn't wait and a new one needs to be installed right away? Or do you think that your old garage door could still be fixed, but that it needs to happen ASAP? No problem then because whatever your garage door needs, CCM Overhead Door is capable and willing to provide you with the help that you need. But how will get you the help and your new garage door? Easy – we made a simple process that makes things easier for you and all our customers!
Our team at CCM Overhead Doors specializes in all types of garage door needs. That's what made us the leading garage door contractor in Oklahoma City as well as nearby areas. We combine that specialization with our desire to ensure that your garage door functions as smoothly and efficiently as it's supposed to.
Apart from the emphasis on our team's expertise, our services are also meant to help our customers' homes aesthetically. We understand how a lot of homeowners envision a home that looks beautiful from the outside and how a garage door plays a significant role in making that a reality. So aside from offering beautiful options, we'll also provide guidance to ensure that you make the right choice for your home. Here's our list of services:
At CCM Overhead Doors, we have installed and serviced thousands of garage doors in Central Oklahoma since 2009. During that time, we have worked hard to build a solid reputation as the area's premier Oklahoma City garage door experts. From simple garage door fixes to custom garage door design and installation, we offer Oklahoma City and surrounding areas a full range of garage door services that residents and locals depend on to keep their garage doors in tiptop shape. At CCM Overhead Doors, we always put our customers first. We're always happy to provide our customers with a free estimate of the expected cost of a project before completing it!